Careers
Build your career in a fast-paced, collegial environment with opportunities for growth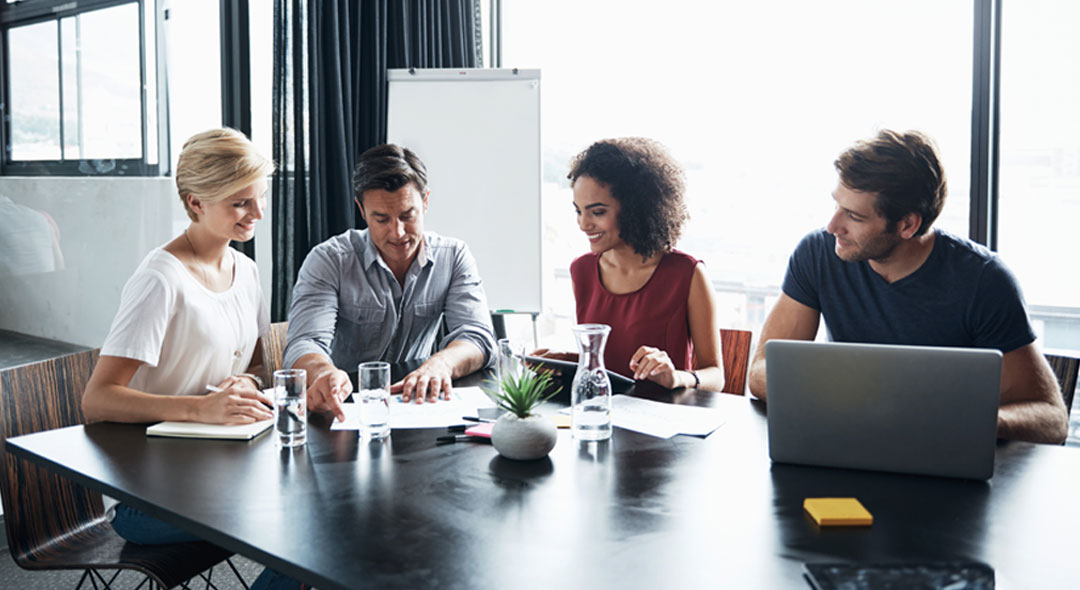 Working at Apogem
We pride ourselves on attracting and retaining the best talent by offering a collaborative culture, opportunities for career development and growth, and competitive benefits.
Collegial Culture
We value creativity, initiative, and teamwork. We offer a collegial work environment, with opportunities to grow and develop your career through mentorship from leaders across the firm.
Entrepreneurial Spirit
We are constantly evolving, offering exciting opportunities for employee development and innovation. We are looking for people who thrive in a fast-paced but supportive environment to grow their careers with Apogem.
Diversity, Equity, and Inclusion
Promoting diversity, equity, and inclusion is core to our mission as an employer and investor. We believe the best results come from a collaborative environment with diverse perspectives and backgrounds. We leverage the policies and resources of New York Life's Office of Diversity, Equity, and Inclusion to foster a culture that welcomes and respects all employees.
Join Our Team
Contact us to learn more about Apogem Capital
Bring your passion for investing, client service, or operations to grow with Apogem.
Apply